Law for Humans
We believe that law should be designed to work for all people, equally
We have a problem
We Need solutions
we only get there if we work together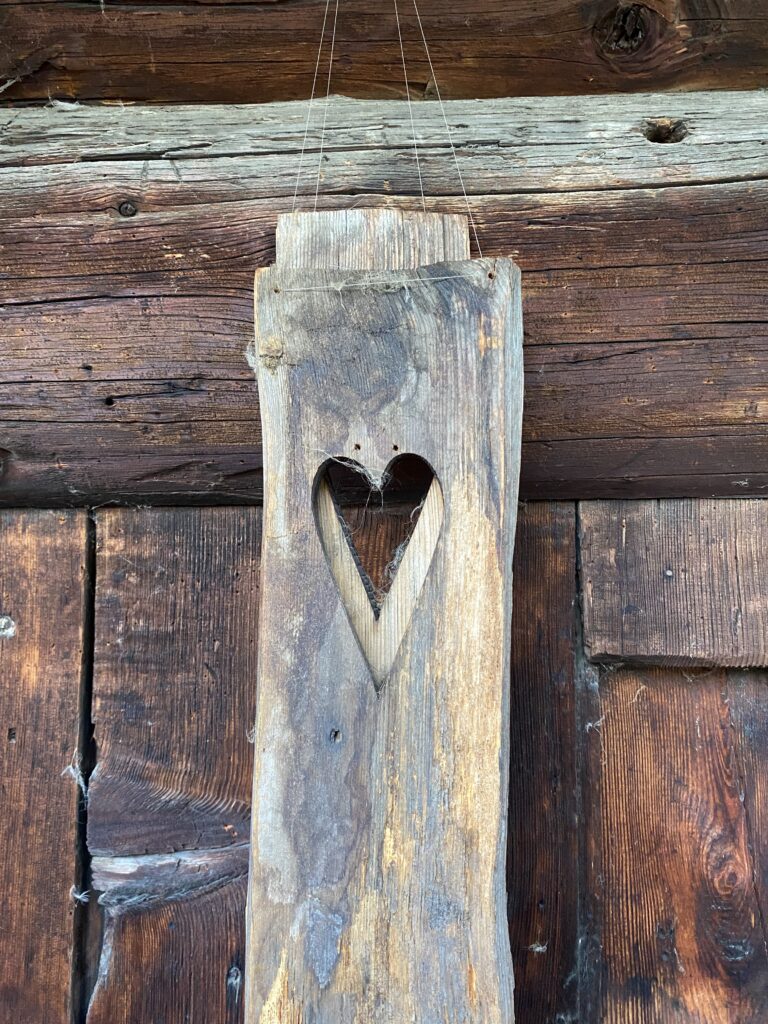 why bother?
Inequality and social injustice are on the rise, and the law itself is often a barrier to people seeking justice.
People deserve better. We all deserve better.
join us
Successful movements for social change are led by people working together, sharing their diverse skills and unique expertise, each doing what they do best.
We believe that people-led change is possible, but it takes time, care and effort to make this work. If you agree, and are working on a project where you could use legal and strategic input – we want to make that happen with you.
our work
MANY tools, ONE SIMPLE GOAL.
Here are some things we can do. We love working with people who are great at stuff we don't know how to do – let's build change together!
legal
We can help you identify legal solutions to inequality and discrimination.
Training
We can provide training on human rights, equalities and tools for challenging injustice.
policy
We can provide policy and influencing strategies for securing social change.
research
We can lead or contribute to research on law, policy and social justice.
we're here for you
address
Edinburgh, Scotland
CONTACT US
WANT TO KNOW MORE?
Get in touch
We're curious, thoughtful and interested – if you have something you'd like to discuss, we'd love to hear from you!